"It's not like you're going to get a chance to put a pretty bow on it." (...and other reasons to blog)
It all felt too serendipitous this week.
Let me first begin by trying to explain the unexplainable: I met some new friends on Friday night at Bevan's going away party. Last weekend felt like Bevan's re-birth: she was off to LA with a kick-ass job and some blonde, blonde hair. It was Easter weekend and I kept thinking my dad would love this re-birth of Bevan.
He never even knew Bevan but I know he'd love her.
Bevan's friends all came out to say goodbye and Ashley and I really connected with two other girls -- Kate and Jenny. Kate brought a new guy and throughout the night, the talk meandered around Springsteen's new show, Jenny's dating life, and Bevan's big move and Matt - the guy Kate brought - he was a semi-pro baseball player! In between all this, we learned Kate had recently endured hip surgery and she had another surgery coming up soon.
We exchanged numbers with the gals and Ash and I texted the next day with Jenny and Kate - re-affirming our group gut check on Matt: we liked him!! Kate was so happy - they talked about an upcoming hip surgery and she was excited that he was already supportive of her and it.
The next day was Easter and it was cold but promising, like it always is. I kept hearing the bible verse my Dad always quoted - over and over again in my head...
"be not conformed but be transformed."
The week started like any other one does. Nothing remarkable. On Tuesday morning, we learned our new friend Kate died in her sleep on that Saturday night.
The night after we were all together.
After that and a number of other clear signs from the universe to move - with haste - in the direction of my dreams, I'm writing a blog again. I've got some topic terrains I'll post about regularly (People I Admire, What I'm Reading / Consuming, Big Bets, Yoga Playlists, and Yoga Thoughts) and some random musings along the way.
Please make it a conversation and interact with me - I look forward to hearing your thoughts about my thoughts!
***
Some inspiration below -- for you to leave your legacy, too:
Bevan, Ashley and me at Bevan's going away party.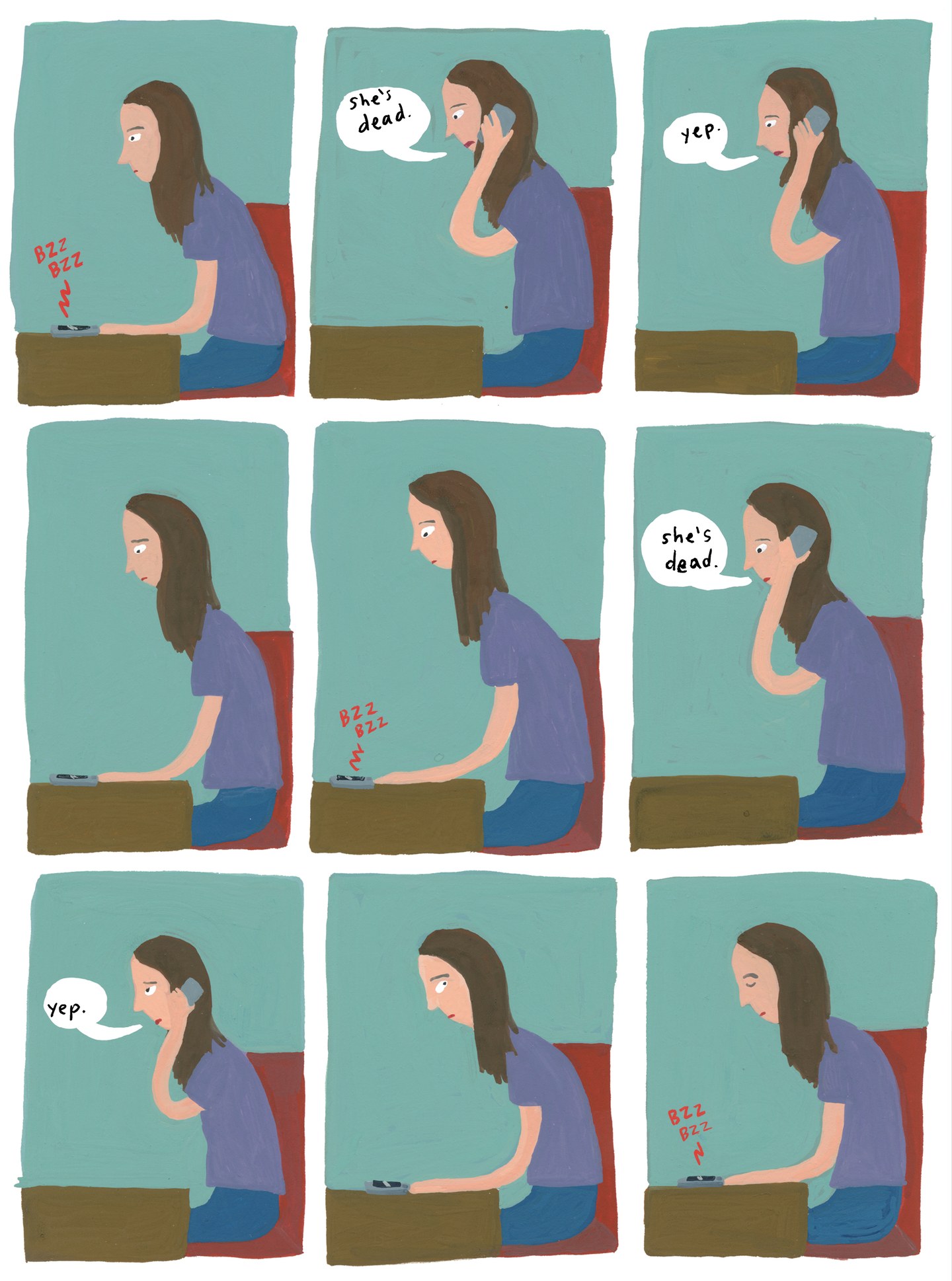 Our friend Kate's brilliant music blog, NYC Melody - where she featured great playlists, fantastic top 10 lists and prescient obits after musicians died. Heartbreaking to read and realize this great mind is no longer with us.
NYC Melody by
Katherine Wilson
Hope you'll stay in touch as I begin to write about the world around me and my observations of it.
<3 G